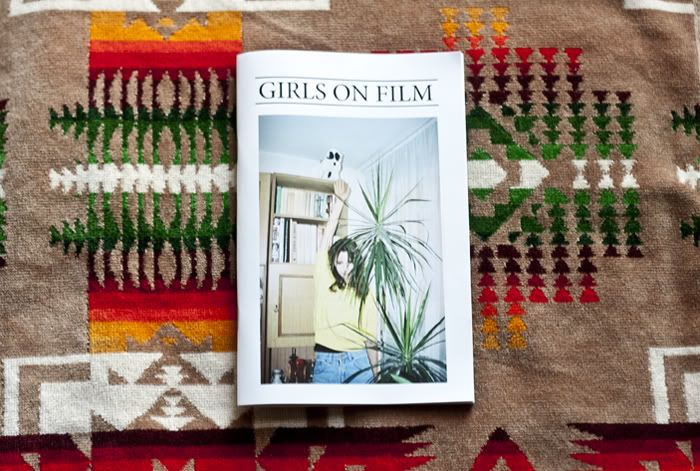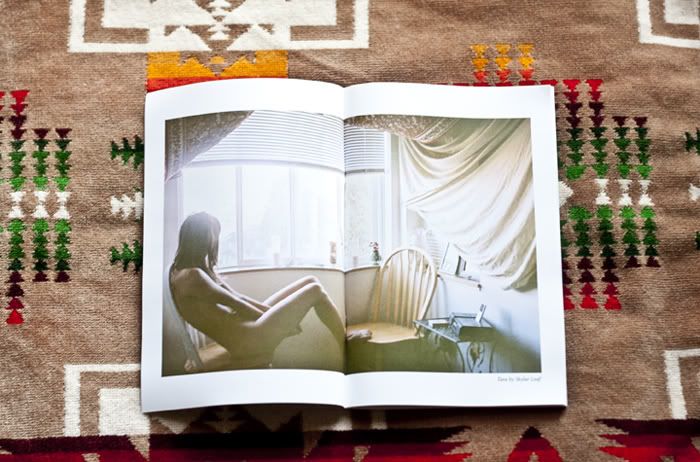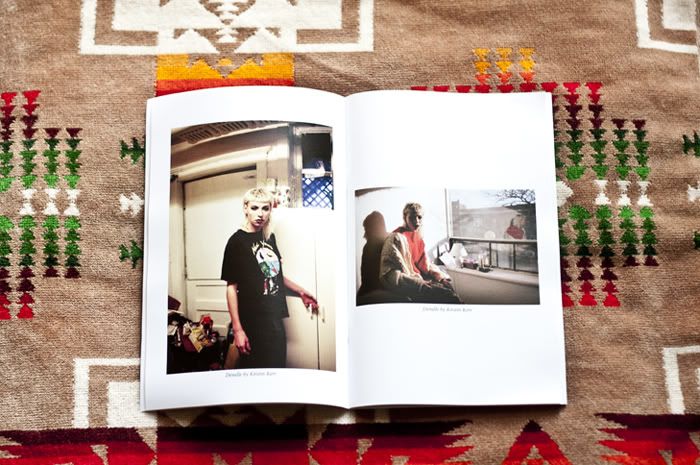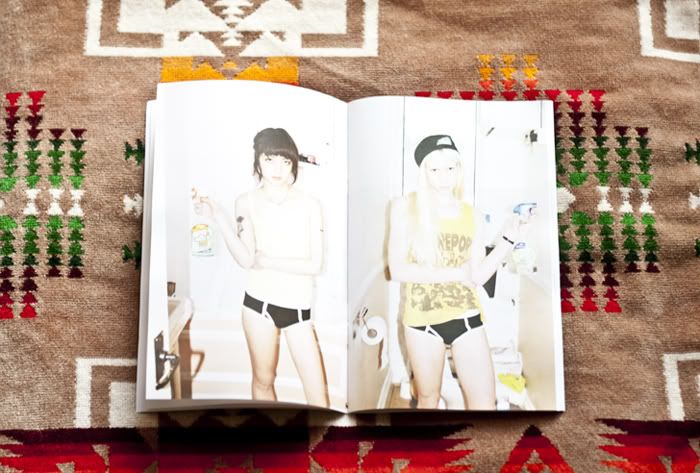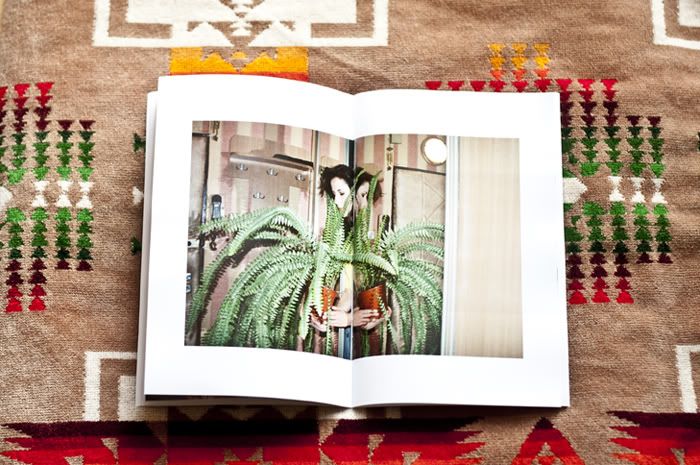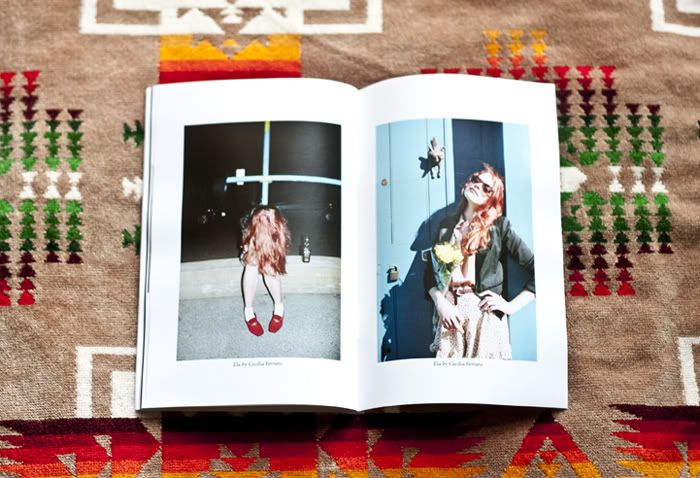 Here's the printed edition of Girls on Film 07, as for the last boys issue the only way to get your copy right now is buying it via MagCloud. The selling price includes a benefit of $0.5 for each sold issue that will be used to print copies and send them to websites that feature zines so the artists featured in it can get more exposure.

Again, I hope you understand that this is the only way I can offer to buy Girls on Film right now but hopefully will be able to come up with a cheaper option in the future.
If you still want to get a copy you can do it here.

If you chose not to get the free digital copy you don't have to register on the site and the process is much quicker. And there's 25% off right now in all MagCloud publications so perfect timing for getting a copy of Boys on Film 03 as well!